Venturing into the plaster ceiling industry can be a rewarding endeavor. As homeowners and business proprietors appreciate the aesthetic appeal and durability of plaster ceilings, the demand for experts in this field has soared. However, starting a successful plaster ceiling business entails more than just understanding the trade. Here are some essential steps to set you on the path to success: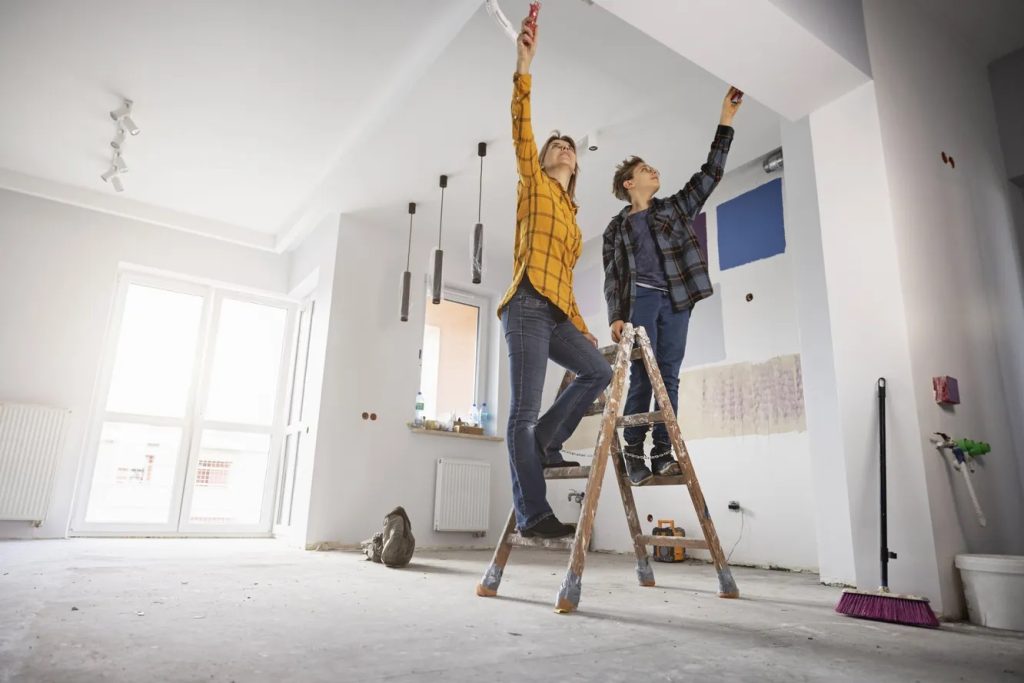 Do Your Research
The first step towards starting any business is to understand the industry you're entering. Research the plaster ceiling market, identify the key players, and note what they're doing right. Study the demand in your area and learn about your potential clients and their preferences. This information will guide you in shaping your business to meet the market needs effectively.
Develop a Business Plan
A solid business plan is crucial to guide your business decisions and attract investors. Outline your business objectives, the strategies you will employ to achieve them, and your plan for managing the financial aspects of your business. This document should also detail your marketing strategy and include a competitive analysis of your market.
Get Trained
Knowledge and skill in plaster ceiling installation and repair are fundamental. If you're not already an expert, consider undertaking training or apprenticeships to gain practical experience. Knowing your craft not only ensures you provide excellent services but also gives you credibility in the eyes of your clients.
Register Your Business and Get Licensed
Ensure you legally register your business with the appropriate government bodies. This step will include choosing a suitable business name, registering it, and applying for an Employer Identification Number (EIN). Depending on your location, you may also need to obtain specific licenses to operate a plaster ceiling business.
Secure Financing
Starting a business requires capital for purchasing equipment, renting a business space, and meeting other startup costs. You can self-finance, secure a business loan, or find investors. A detailed business plan can be instrumental in securing funding.
Purchase Necessary Equipment
Acquire all necessary equipment and tools for your plaster ceiling business. This may include ladders, plasters, molds, trowels, sanding tools, safety gear, and a vehicle for transportation. Ensure you invest in quality equipment as it can impact the quality of your work.
Market Your Business
Develop a strong marketing strategy to promote your business. This could involve building a professional website, leveraging social media, networking with local businesses, or even running ads in local newspapers or radio stations. Remember, the more people who know about your business, the better your chances of securing clients.
Deliver Quality Service
Finally, your reputation will hinge on the quality of service you deliver. Commit to providing excellent customer service and workmanship. Satisfied clients will likely refer you to others, helping to grow your business.
Starting a plaster ceiling business can be a lucrative venture when approached with preparation and strategy. If you need help getting started or wish to learn more about the industry, consider reaching out to professionals in the field like JT Plaster Ceiling. With over 15 years of experience in the plaster ceiling industry, JT Plaster Ceiling can provide valuable insights to help steer your new venture towards success.